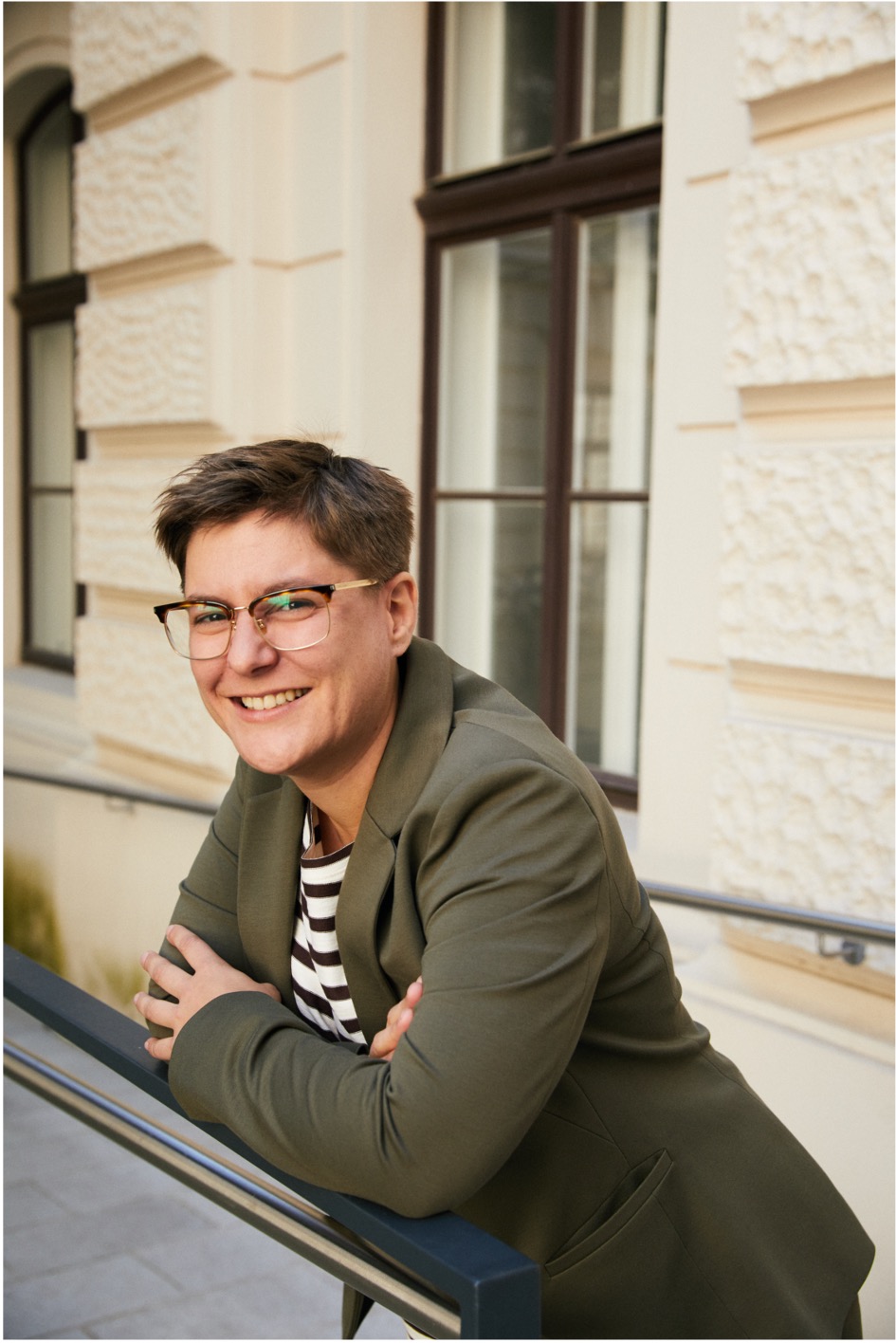 Politikwissenschaftlerin, Autorin, Rednerin
Dr. Sarah Louise Nash ist Politikwissenschaftlerin und forscht an der Universität für Weiterbildung Krems (Donau Universität) und am Institut für Wald-, Umwelt-, und Ressourcenpolitik an der Universität für Bodenkultur (BOKU) in Wien. Seit März 2020 ist sie im Rahmen einer Marie Skłodowska-Curie Maßnahme der Europäischen Kommission tätig. Ihr Forschungsfeld umschließt Politik und Politikfeldanalyse an der Schnittstelle von Klima und Migration. Sie nähert sich den damit verbundenen Fragestellungen aus einer kritischen, diskursanalytischen Perspektive. Ihre Forschung konzentriert sich auf internationale politische Prozesse sowie europäischen Nationalstaaten.
Nash hat einen PhD in Politikwissenschaft von der Universität Hamburg, einen MSc in Menschenrechte und internationale Politik von der Universität Glasgow, einen MA in Deutsch und Politik von der Universität Edinburgh und einen BA in Politikwissenschaft von der Universität Wien. Vor Sie an der BOKU angefangen hat, war sie Mercator-IPC Stipendiatin an der Istanbul Policy Center in Istanbul.
Ihr erstes Buch "Negotiating Migration in the Context of Climate Change. International Policy and Discourse" ist 2019 mit Bristol University Press erschienen.